Stay up-to-date with the latest technology insights and emerging
technology trends in one place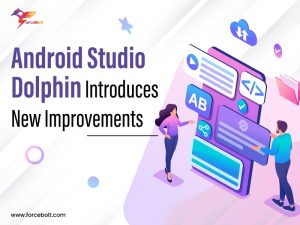 The latest release by Android Studio named "Dolphin (2021.3.1)" will...
Read More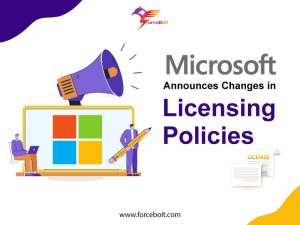 This week, Microsoft announced a change in licensing and hosting...
Read More
Goodbye, Meta and Twitter. Yes, You heard that right. With...
Read More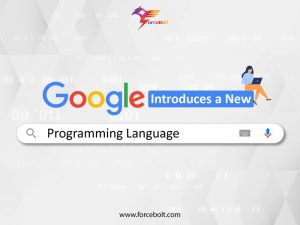 At the end of last month, Google dropped an experimental...
Read More
An advanced, Platform as a Service (PaaS) blockchain infrastructure provider,...
Read More